03:24 - 30/09/2013
This is the ashtray Domino by Stig Lindberg for Gustavsberg.
Although I don't even have a sofa at the moment (I have zero livingroom furniture) I feel like I need this ashtray.
You can bid on it by clicking HERE!
11:57 - 26/09/2013
The Icona Pop girls are favorites of mine, I've had the pleasure of working with them a bunch of times and I know them a little bit, so when photographer Fredrik Etoall and Saurabh Sinha asked me if Tim and I could be in a side-project video for their song All Night of course I said yes!
The video features some of the Stockholm scene's most interesting music and club kids, so that alone was obviously an honor.
Can't with words express how proud I am of Aino and Carro and the amazing work they've done this past year!
11:35 - 15/08/2013
This is a feature I wrote for our Festival Blog at festival.freshnet.com:
— — — — —
"Friday, I'm in love!"
Way out West is amazing today! We decided to ignore some amazing acts like Håkan Hellström, Rodriguez and THE KNIFE! and focus on some of the bands you might not be familiar with, for what The Office Recommends today!

Daytime session! The dance music legend is hosting a party featuring Chris Cox. Undoubtedly the best daytime party on the Festival Area. Hopefully it will be full of awesome people who know Daft Punk for more than Get Lucky!
Talks: Studio Total
As we mentioned earlier WoW truly put an enormous amount of work into the off-site schedule this year with movies and talks. Studio Total, the enfant terribles of Swedish PR are known for their Belarus Teddybear stunt and burning a 100.000 SEK at Almedalen.
Angel Haze
Angel Haze is one of the most talked about rappers right now. With social-realistic lyrics and power far beyond most rappers she is not to be missed. Her rendition of the song Cleaning out my Closet chronicles her own years of being a victim of sexual abuse, and is as impressively honest as it is chocking.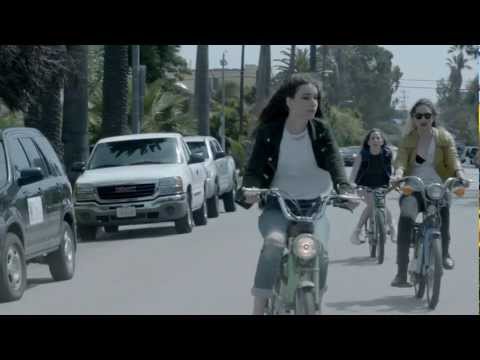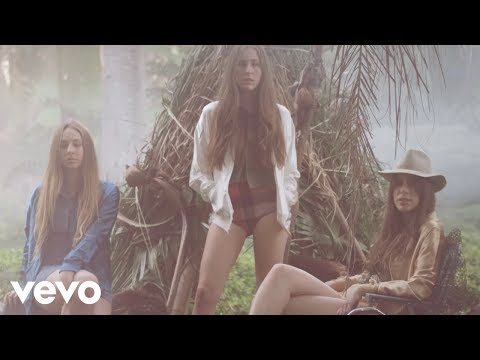 HAIM
The L.A. sisters of the band Haim (rhymes with time) has taken the world by storm. Their break-through in 2012 was largely due to them opening for Edward Sharpe, Mumford & Sons, Florence & The Machine as well as epic shows at SXSW.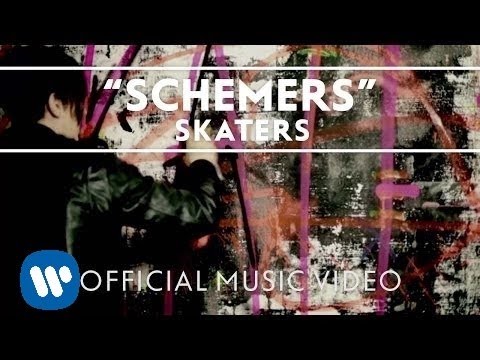 Skaters
A personal favorite, the New York based band Skaters has played the LES/Brooklyn since their formation in early 2012 (!!!) and were recently signed to Warner Brothers. Their EP Schemers was available for free online and has truly helped in establishing their fan-base.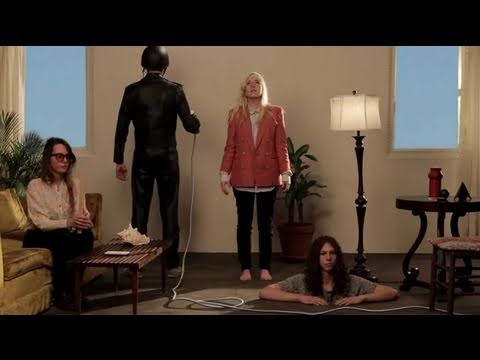 AUSTRA
Toronto superstars of the indie scene, Austra, reached mainstream success with their album Feel it Break. Their recent album Olympia is significantly less dark, and even upbeat at times. They are playing at the same time as Skaters and are a perfect alternative if you prefer dream-pop over indie rock!
/
11:02 - 13/08/2013
This is a feature I wrote for our Festival Blog at festival.freshnet.com:
— — — — —
This year we are very impressed by Way out West. The daytime movie schedule as well as the Stay out West line-ups at night are also amazing!
Thursday looks amazing and presents a wide variety of choices but its schedule allows for a more relaxed day.
This is what the Office Recommends:
Interior. Leather Bar. (Movie)
This is the much talked about film by Trevor Mathews and James Franco, recreating their interpretation of the lost/cut footage from the 80s film "Cruising".
Daniel Adams-Ray
Daniel Adams-Ray has been a favorite ever since Gubben i Lådan (embedded above). One half of the duo Snook, who both reached great levels of solo success. He hasn't released anything new in a while and we have been told to expect new material!
Ström åt Folket (Movie)
One of this springs most appreciated documentaries on the state run TV network, Power to the People or more correctly Electricity to the People is a movie about the Swedish music scene's dedication to electronic music over the years. From Ratata to the Knife, to Icona Pop and Avicii…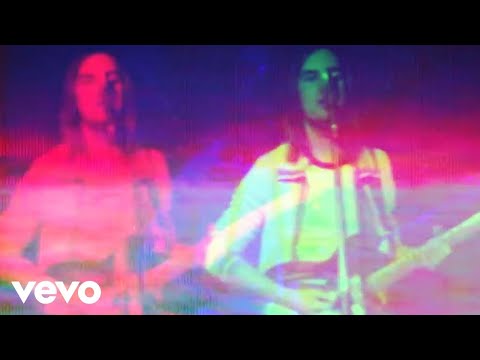 Tame Impala
There is literally no way you haven't heard this groups song "Elephant". None. They are an Australian Psychedelic Rock band known for shopping vintage instruments and microphones like madmen before recording anything.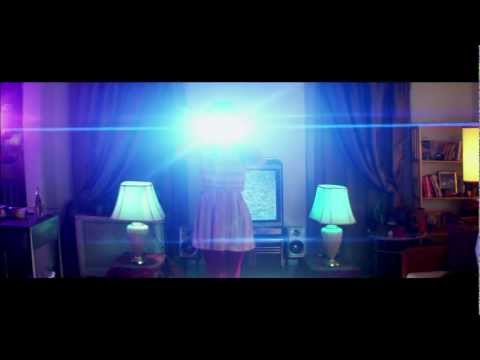 Beach House
Dream Pop superstars Beach House are a must see. Their two latest albums were put out by Sub Pop and we can be sure to expect a ton of devoted fans as well as music that constantly tops all lists from Pitchfork and Fader.
Autre ne Veut
With his amazing second album Anxiety receiving wide praise, Autre Ne Veut's Stay out West gig is a must see. Going from church basements in Greenpoint, opening for How to Dress Well to touring the world in two years is a pretty big deal.